Our
Team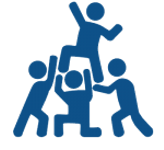 Plano-Coudon recruits top talent from colleges with strong engineering programs. We develop our talent by investing in ongoing training, keeping us ahead of industry standards. We retain the best by maintaining a family friendly, work / life balance in addition to offering competitive benefits.
Exceptional Owner Experience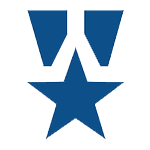 It is our mission to deliver an exceptional Owner Experience to our Clients. We encourage an open, collaborative teamwork approach on all projects. Our team maintains a positive whatever it takes mentality to get the job done.  Investing in cutting edge technology has streamlined our internal processes, cut down on red tape, and fostered faster productivity.
Our Commitment to Safety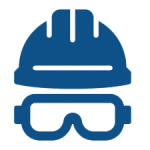 Simply put, we want every project team member to return safely home at the end of each work day. To accomplish this, we developed a comprehensive safety program which exceeds OSHA's standards. We are committed to educating and encouraging our subcontractors to adopt the safety first culture instilled on each Plano-Coudon job site.