Teamwork Will See Us Through
This is a time like no other in our industry. As the pandemic continues to produce uncertainty, we remain steadfast in our commitment to our employees, their families, and our customers. Our number one priority has been to keep our employees safe with measures to protect lives during this crisis. We have implemented rigorous cleaning and hygiene protocols throughout our facility while practicing strict safety precautions in the field.
Despite the challenges we face daily, this has been a time that has brought out the best in people. Our team has shown extraordinary commitment to meet the needs of our clients. Working together, they have managed multiple projects- on time and on budget.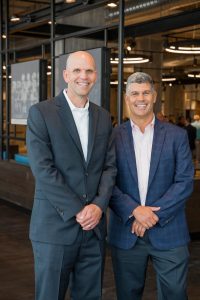 "We are incredibly thankful for our team, putting others before themselves, working remotely and in the field with an unwavering dedication to our company mission – that every project deserves our finest performance, incomparable enthusiasm and an exceptional owner experience. 
With sincere appreciation- Brett and Ryan."
---
Notable Projects Won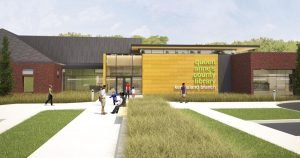 Kent Island Library
Thanks to the Lucky Number 7, Plano-Coudon was awarded the Kent Island Library Expansion & Renovation project. It wasn't a usual proposal win – the story tells us how the award was made!
Plano-Coudon tied with another general contractor and after conversations between the County Commissioners of Queen Anne's County and their attorney, the tie would be broken with a Drawing of Lots. A representative and a witness from both P-C and the other general contractor met in Stevensville fo this unique event.
Gathered in a conference room, a Queen Anne's County employee shuffled the card deck seven times in accordance with the Bayer and Diaconis theory of playing card randomness. The highest card pulled would be awarded the bid.
Since P-C's bid was the first bid opened on May 15th at the bid opening, P-C went first cutting the deck using the top half deck of cards. Showing the card to all in attendance, we drew lucky number 7, while the other contractor cut from the bottom half and drew a 4. Plano-Coudon was awarded the approximate $7 million project.
The scope of work consists of demolition, site development, utilities, new building construction and existing building renovation. The proposed addition will be approximately 11,202 SF to the existing 9,350 SF facility and will house expanded adult, children and teen book collections. The renovation of the existing footprint houses multiple meeting rooms, classrooms and storage areas.
Other Recent Projects Won 
Harford County Fleet Maintenance
Caplan's Department Store
Druid Hill Aquatic Center
Poppleton Recreation Center
The Chapel
---
Projects Completed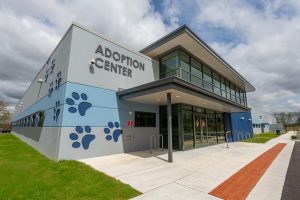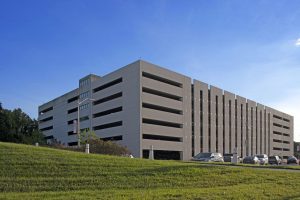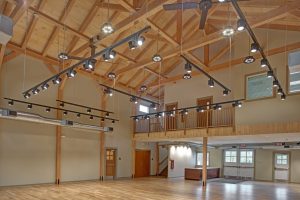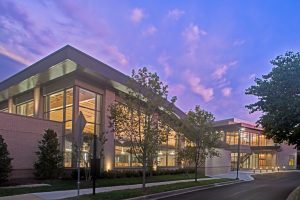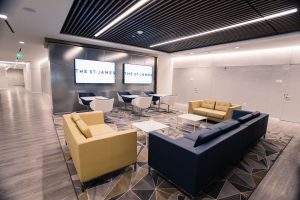 Clockwise from top left (top down on mobile): BARCS, BWMC Parking Garage, Hancock Visitor Center, Catholic Charities Residential Treatment Center (RTC), Riderwood Wellness Center and The St. James Sports, Wellness and Entertainment Complex.
---
Community Outreach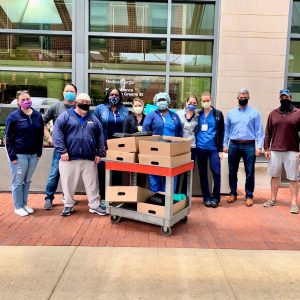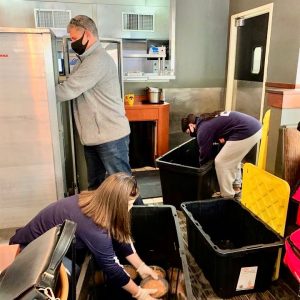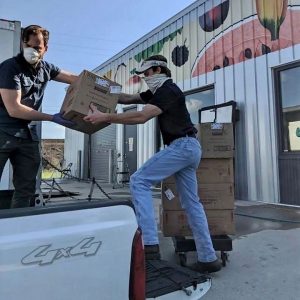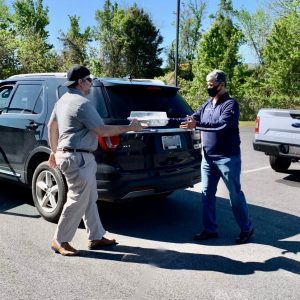 Each year, Plano-Coudon contributes financially, and in services hours, to local cultural, education and healthcare organizations. Each member of our team has identified causes close to their heart and our firm backs and encourages that passion through resources and participation.
Recently, to help support the heroic efforts of area healthcare professionals on the frontlines, Plano-Coudon teamed up with local restaurant groups to prepare and donate meals to three area hospitals.
Meals were prepared and delivered to Howard County General with the assistance off Tino's Italian Bistro Catering, Johns Hopkins Hospital with the help of City Seeds and to the MICU staff at the University of Maryland Medical System in cooperation with City Limits Sports Bar.
Also, during COVID-19, team members have prepared and delivered casseroles to the Our Daily Bread Employment Center Hot Meal Program. Once they reopen the dining room, we will resume serving hot meals to feed those who are hungry in Baltimore.
At Plano-Coudon, we are proud of our team members who actively participate in community outreach that help others in need.
---
New Hires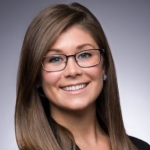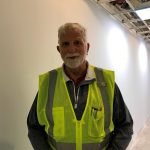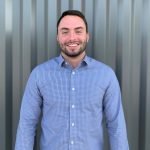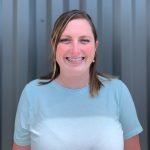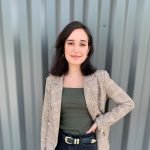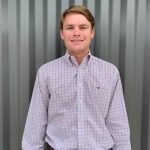 Clockwise from top left (top down on mobile): Brad Boyll – Senior Project Manager – NOVA, Brooke Cweik – Executive Assistant, Danielle Dunlap – Business Development Manager, Matthew Gibson – Project Manager – NOVA, Fred Gilbert – Senior Superintendent, Ethan High – Project Engineer, Rob James – Project Manager – SPD, Amy Janowich – Estimating Coordinator, Ken Kolb – Director of Acquisitions, Senior Associate, Nicoletta Minutella – Junior Proposal Writer, Sam Schiffer – Project Engineer, Daniel Schwab – Project Manager – SPD.
---
Staff Promotions
Kenneth Amos – Assistant Project Manager
John Galaski – Superintendent
Jared Geary – Vice President
Lauren Lustgarten – Marketing Coordinator
Thomas Koch – Director of Risk Management and Safety
Jose Orellana – Assistant Superintendent – NOVA
Justin Vega – Project Manager
Sean Waters – Assistant Project Manager