Plano-Coudon is proud to give back to the community. On this year's GivingTuesday, we are reflecting on a few organizations that are near and dear to our hearts…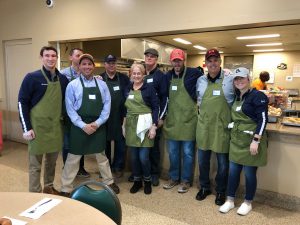 Our Daily Bread Employment Center Hot Meal Program
Our Daily Bread is Maryland's largest hot meal program and has never missed a day of serving lunch to those experiencing hunger in Baltimore City since 1981. Contact their volunteer line at 667-600-3438 or volunteerodbec@cc-md.org for inquiries about donations/volunteer opportunities!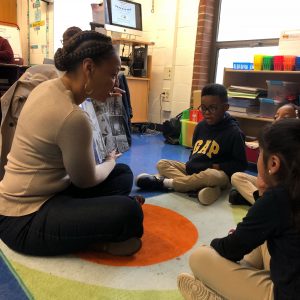 United Way of Central Maryland focuses on "changing the odds for families and communities by focusing on the basic building blocks of a self-sufficient life: education, housing, employment and health." UWCM is consistently in need of volunteers as they are consistently hosting a variety of events (virtual too) to help those in need and better the community. Learn about their volunteer opportunities here.
This year, our help is needed more than ever. These organizations / missions have several ways you can get involved and help. Get out there and GIVE this GivingTuesday!