OFFICE SERVICES TEAM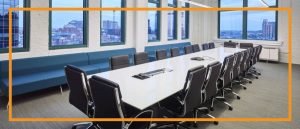 Focused on the Productive Office.
At Plano-Coudon Construction, we believe that every project deserves our finest performance, incomparable enthusiasm, and an exceptional owner experience. That mission is a promise to our clients – regardless of size and scope of the project.
Our Small Projects Division is focused on projects with tight budgets, strict scheduling, off-hours work and unique aspects of smaller jobs. Many times, these projects take place in offices within a building that we have previously constructed.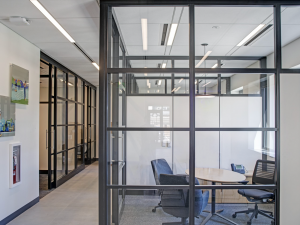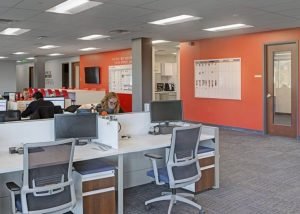 We have assembled an experienced group of specialists – our Office Services Team – ready to tackle updating finishes, repairing worn hardware, bathroom fixtures, carpentry, ceilings, flooring, lighting, paint – anything to improve the appearance and functionality of the office.
Plus, our specialists can provide a thorough inspection of your facility, and a maintenance schedule, to assure that your facility runs at peak performance – before expensive repairs are needed.
Contact us today for a no-obligation review of your office.
To find out more, contact Blair Radney at bradney@pcbuilds.com.